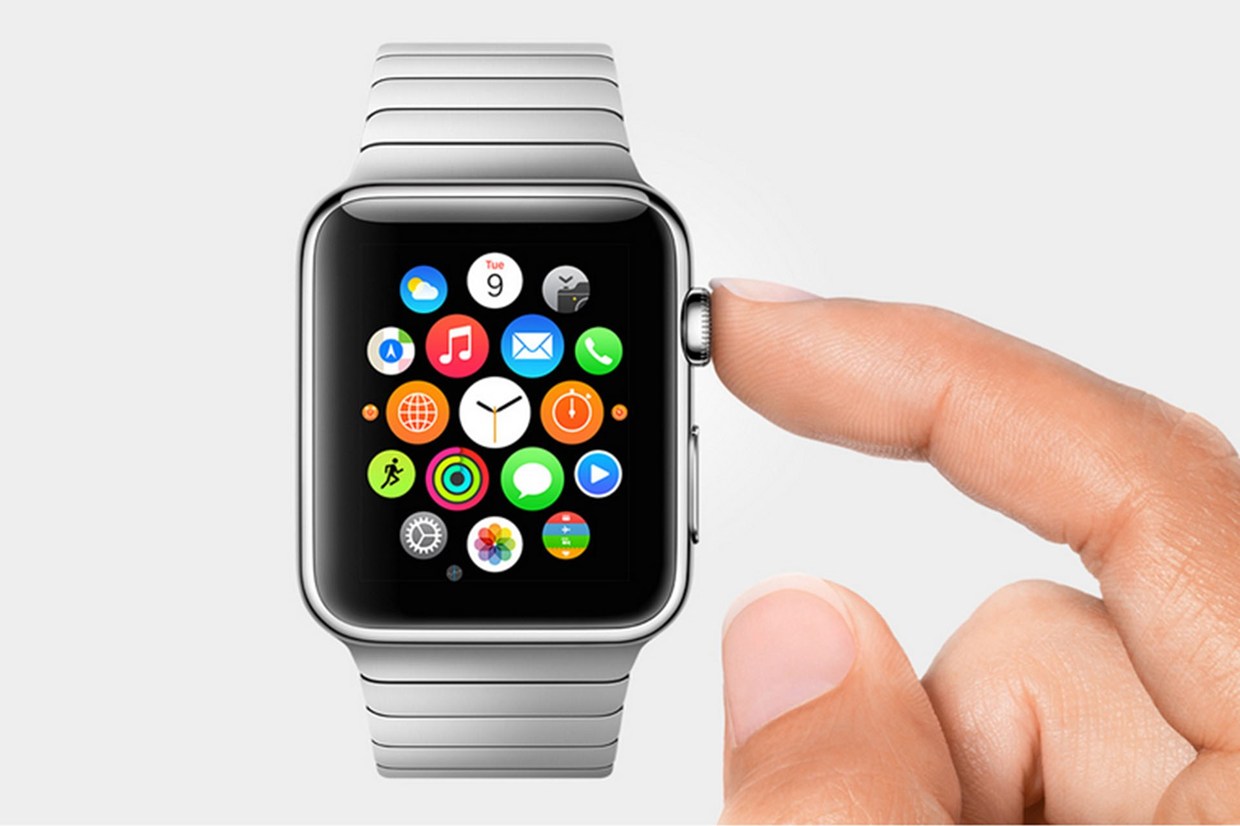 For years, Apple has notoriously avoided stepping into the burgeoning HIPAA-compliant health-tech market. Its peers–tech giants the likes of Amazon, Microsoft, Google, and FitBit–have all willingly begun signing Business Associate Agreements (BAAs), allowing their products and services to be used across the health care industry to store, transmit, or create protected health information (PHI).
So when Business Insider reported on a job listing posted by Apple looking for a "Privacy Counsel" focused on HIPAA and Health, heads rightfully turned.
With the exception of third party apps and some Apple Watch functionality, Apple has been decidedly quiet on the issue of HIPAA. There are a number of HIPAA compliant messaging and data storage apps that have long been popular with Apple users in the health care field, but its own iMessage messaging service remains insecure and non-compliant.
The job listing itself is vague, asking only for "health privacy expertise" in addition to a slew of requirements that make it clear they're going for the best in the business to spearhead their interests in HIPAA compliance.
So it seems that Apple is poised to move ahead in a few directions.
They can go the way of Google and develop an end-to-end encrypted messaging service for doctors or other covered entities and business associates. This would serve the function of allowing PHI to be safely transmitted without risking the security or integrity of health data.
The other option is to go the way of health-tech manufacturer FitBit and create a suite of HIPAA-compliant health tracking services for the Apple Watch.
In the year since its release, the Apple Watch has been widely adopted as a health monitoring device. One report from April 2016 indicated that 80% of Apple Watch owners utilize its health and fitness tracking, and 56% say that that's the primary reason they use it.
With discussions of data security and privacy reaching the national stage, the pressure is mounting against tech companies to take the plunge and begin protecting their customers' data. Apple CEO, Tim Cook, commented on his plans for the Apple Watch. "One day," he said, "this is my prediction, we will look back and we will wonder: how can I ever have gone without the Watch? Because the holy grail of the watch is being able to monitor more and more of what's going on in the body."
With this renewed focus on health, it'll be worth watching Apple to see if anything comes of this new job listing and their potential foray into the world of HIPAA compliance.